Any manufacturing unit of a retail business accounts for the typical costs of working with material acquisition, production cost, shipping, and so on. But what about the 'in between' costs – the costs that occur while you are trying to complete a task?
Most businesses often have overlooked costs while managing workflow – hard costs that affect your bottom line. Let's take a hypothetic example of an e-commerce business like let's say Amazon or eBay. Now every time someone places an order on their site, the normal workflow system would look something like this:
Route the order > Notify the distribution vendor > Select nearest fulfillment center > Choose appropriate shipping facility > Track order > Send SMS / Email alerts > Update inventory
You might think to yourself it hardly takes 15 minutes to do these tasks, so why bother calculating the costs of these tasks?
Let's assume you pay somebody – or yourself (if you are a small business owner) – $25 per hour to handle these in-between tasks and process 5 orders in the meantime.
That's over $5 per order. These are not hard costs like shipping or ad spends. You pay $5 per order just to complete the order processing. So if you're doing 1,000 orders a month, that's up to 200 man-hours or $5,000 per month! This is where workflow management comes in to save the day.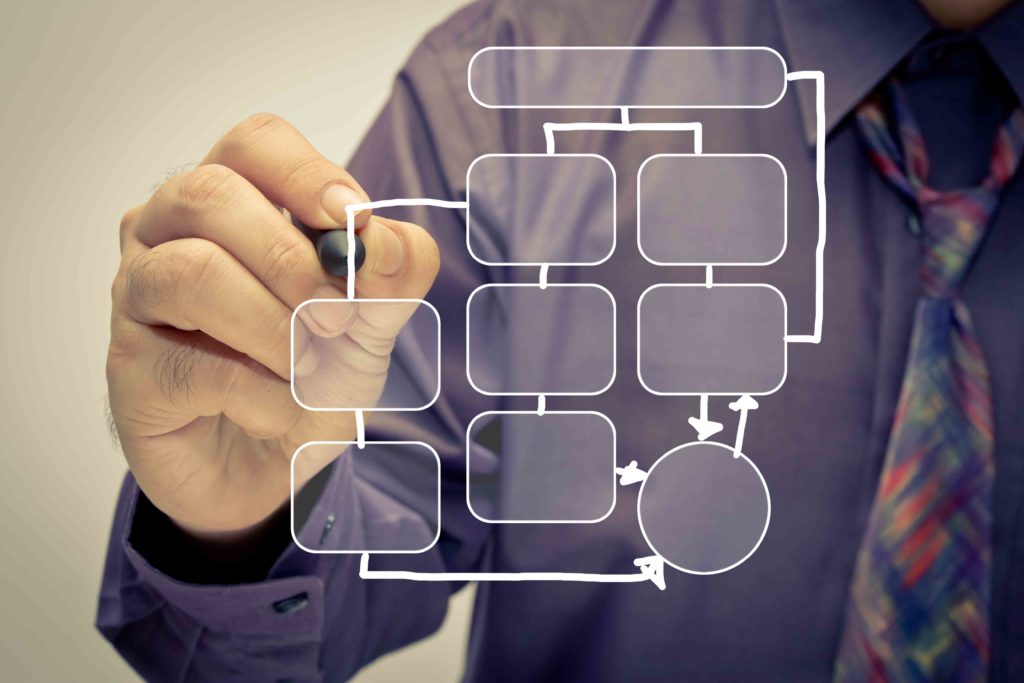 Docsvault's flexible workflow management solution offers both simple and automated workflow management that automates your order lifecycle.
From your invoices to your shipment tracking, it can seamlessly route all documents and take the process further without your intervention. Docsvault has been successfully used by traditional brick-and-mortar businesses like hospitals, legal offices, government agencies, and so on. However, it can also help modern day online businesses to advance their business by automating routine tasks.
The beauty of Docsvault lies in its flexibility and simplicity that suits all businesses, whether online or off line!