SEC Compliance Document Management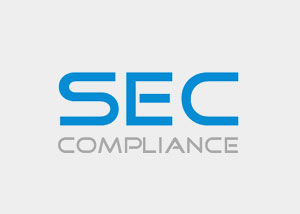 SEC compliance is for financial services firms.
The SEC rules 17a-3 and 17a-4 specify the type of data records to be created and maintained by brokers and dealers and the length of time they need to be maintained. It includes asset and liability ledgers, income ledgers, customer account ledgers, securities records, order tickets, trade confirmations, trial balance sheets, trade blotters, and various employment-related documents. The SEC 17a-4 rule states that they must retain specific records and account transactions in a certain manner for a specific period of time.
This data must be preserved on a permanent, non-rewritable form of media. It should be thoroughly indexed and searched and readily retrievable. Brokers and dealers are also required to write down and enforce retention policies.
Docsvault helps financial firms in SEC compliance through the following features
Records Retention
SEC rule stipulates that firms must retain records for at least three to seven years; three being the least and seven being the best practice for retaining records. Sometimes the retention period may increase as per customer dealings, so a flexible records management system is necessary. Docsvault offers flexible records retention feature that allows keeping different records for different length of time.
Airtight Security and Automatic Backup
It is not only important to store all the data on a medium where it can't be modified or deleted but also protect them from theft and natural calamities.
Document Profiling
Docsvault offers document profiling feature so that all documents can be neatly indexed and become instantly retrievable when needed.