Document Management White Papers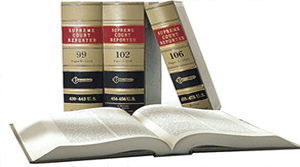 A Guide to Document Management for Legal Industry Docsvault whitepaper for legal document management briefly explains the best practices to follow in legal industry. Docsvault allows speeding up e-discovery, keeping a track of all records and information, securing documents, monitoring users and do much more. This whitepaper provides important information to lawyers and legal professionals for going paperless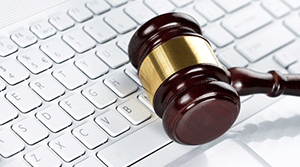 A Guide to Document Management for E-discovery Read our whitepaper on e-discovery and find out how Docsvault can help organizations to comply with e-discovery obligations with the help of features such as comprehensive and full text search, document profiling, email integration, version control and audit trail.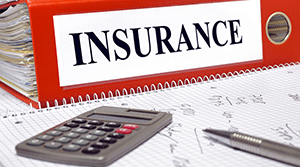 A Guide to Document Management for Insurance Industry This whitepaper is targeted towards insurance industry and provides information about how Docsvault can help insurance firms to convert to a paperless office, solve customer queries instantly, prepare for claims and requests faster, retain document as long as wanted and never lose a document again.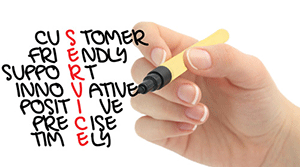 <
A Guide to Document Management for Customer Service This whitepaper is a must read for all organizations that provide customer-oriented services and sales. Find out more about Docsvault tools and solutions that can help organizations to take care of their customers and gain an edge over competitors through excellent customer service.