Comprehensive Document Management Software:
Has Everything You Will Ever Need
A complete Document Management Software that allows you to Capture, Centralize, Manage, and Secure all your paper documents, electronic files and emails. Access your data outside your office using any Web Browser or go mobile with our Android and iOS apps.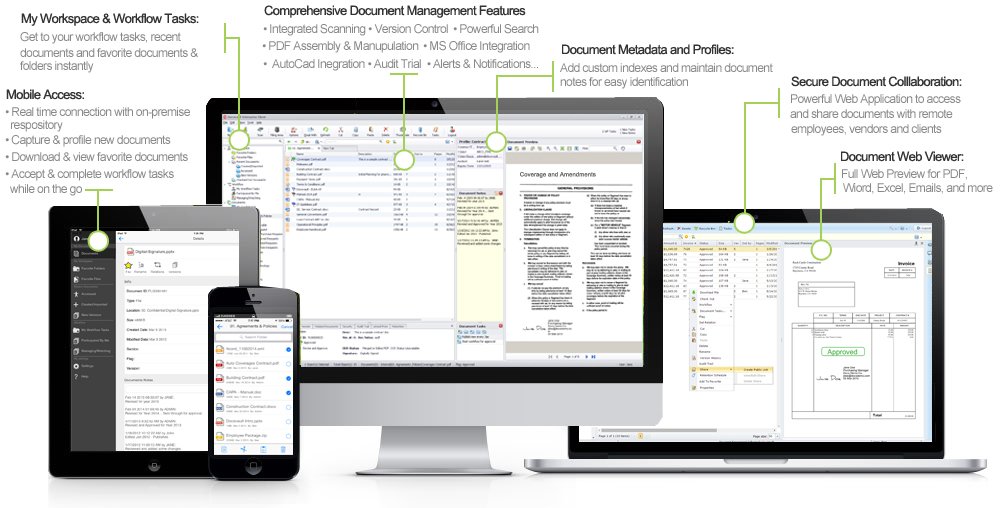 The Proof Is In The Pudding
Customer Reviews: A Testament of Our Good Work.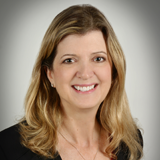 I simply love the product. It is very easy to find the information when you need it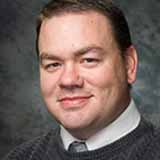 We consider the scanning system a cost of doing business and of being able to demonstrate excellent accountability for how we spend grantor and donor funds in challenging locations.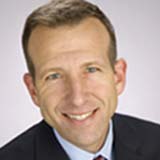 Simplicity and familiarity of Docsvault interface makes sense. It uses a logical setup for the files, folders and cabinets.