Sometimes all it takes to change your fortunes,
is a few minutes
Managing all of your business documents can be overwhelming. Docsvault makes it easier.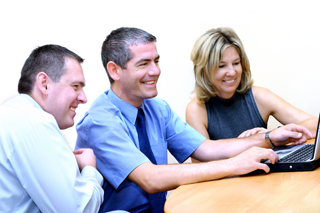 Get a free, no-obligation yet comprehensive demo of Docsvault and take the first step in revitalizing and revolutionizing your document management and business processes.
Schedule time with our Product Specialist to discuss about your specific needs. Fill out the form, or give us a call at (888) 819 3035 or +1 (732) 960 3330
We can't wait to hear from you.