Partner with Us
Let's start growing better together
Docsvault offers the best value on market today for Document Management Software suited for all business sizes in any industry. We strive to develop and distribute software that is easy to use and affordable, but there is no way we can accomplish this without the help of our partners. Your decision to make a foray into this market would be one of the best steps towards better revenue opportunities.
Reseller Program
The Reseller Program is for agencies and service providers looking to expand their offerings and build expertise in providing document management solutions to their customers. Whether your expertise is scanning & imaging records management, or IT services—we both can join hands together and provide value-added service to your customers.
Benefits of the Docsvault Reseller Program
Dedicated reseller contact to handle all your questions
No monthly averages to worry about
Dedicated Online Account to track your orders, commission status, etc.
Instant activation of your orders
Small annual amount for NFR copy to use for demos and presentation
Free technical training
Complete priority email/phone support
Sales, marketing and technical updates via emails and reseller logins
Early or pre-release access to product updates and new products
Promotional and Marketing material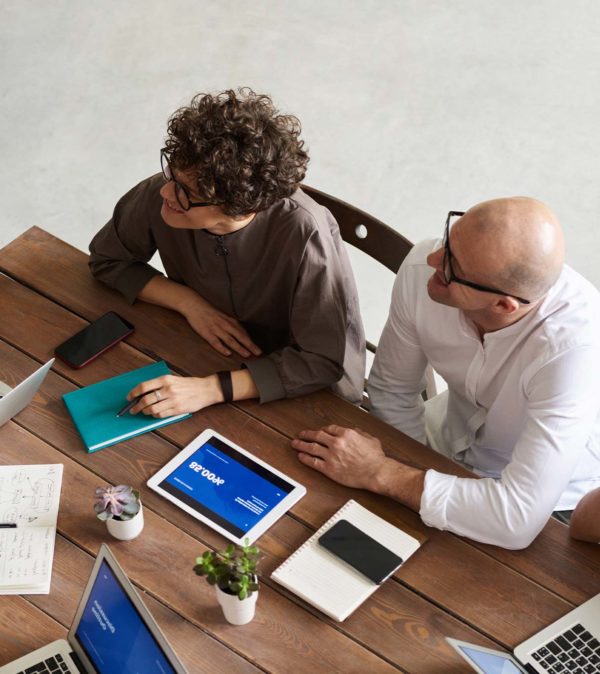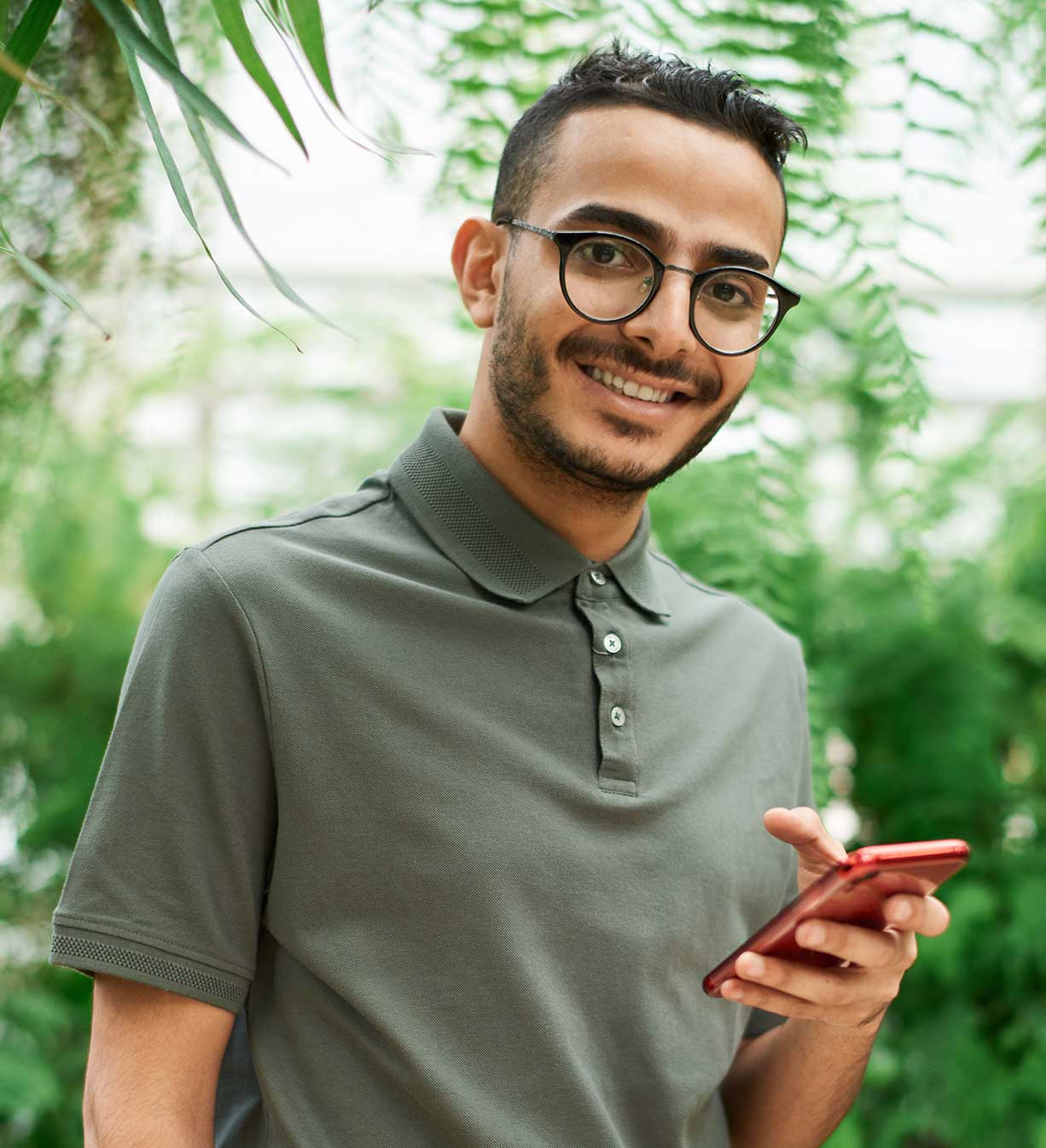 Not ready to start with the Reseller Program? – Make Referrals
Refer us to a customer who would be interested in our document management software and earn handsome revenue when the deal closes. You will have access to training and support materials and regular calls to help you succeed.
Upfront commission as a discount
Free technical training
Promotional and Marketing material
Join our Partnership Program
Complete the form to join our Partnership Program. After submitting this application, you will receive an email from our team to assist you with the program.
Add document management to your solutions
Suitable for any business in any industry
Affordable, and simple
Flexible User licensing