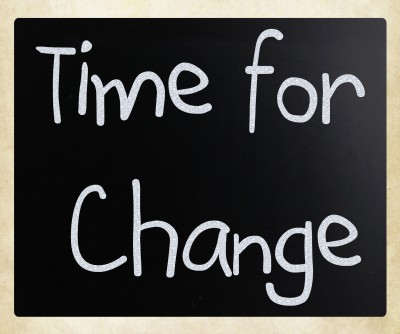 Small business owners often wonder if their companies can benefit from document management software. Only when proven useful in big companies, small companies move forward to adopt new technologies and software.
A very simple example would be the use of ERP software, or PBX phone systems. While at the outset, these seemed to be a big deal, it is not so any more. The same goes for document management software.
While there may be a few reasons not to adopt document management software, there are many reasons to adopt it. Here are some of them:
To Manage Business Processes
Every organization, big and small, is involved in several business management processes such as capturing data, organizing tasks, distributing documents and collaborating and communicating with colleagues and customers.  Without a system in place, these processes may not be carried out properly and cause business to go haywire.
To Enhance Security
Let's say you are small-time business firm with a team of less than 15 employees. You handle sensitive documents, which are to be available to one team but not to be accessed by other teams. Maintaining this type of intelligent security is possible only if you have specialized software that provides user, group and levelbased security rights.
To Improve Productivity
Document management system streamlines business processes and helps your organization to become more productive. It does so by reducing expense on mundane jobs that cost the company in terms of labor and time. Document management software can improve workflow between all teams.
To Cut Costs
It is very important for businesses to trim down costs; in fact, so much so that cost cutting seems to be the buzzword across all industries these days. The pressure of cost cutting is even higher for small business owners because of modest budgets. Document management software may seem like an investment, but it is a wise investment with good return on investment. It can save costs on paper, printing, shipping and storage apart from cost saved by increased productivity and efficiency.
All In All
If you want to improve business processes and internal workflow, you must try document management software.
Read on to find out more about document management software.
Document management software is designed to secure documents and provide document management tools that facilitate data or document capture, storage and management. Apart from managing your documents, this software also provides other powerful tools such as security, workflow and sharing.
And what's more, Docsvault, our electronic document management system is extremely affordable at $150 per user. Whether you are a service-oriented local business or an online business catering to the world, you will find document management helpful at every turn.
Manage your clients and projects better – Implement document management software today!
Download document management software free trial to see how Docsvault can help your business become more efficient and successful.