Simple

Document Management Software

Managing business documents was never this easy.
Comprehensive Capabilities: Has Everything You Will Ever Need
A complete Document Management Software that allows you to Capture, Centralize, Manage, and Secure all your paper documents, electronic files and emails. Access your data outside your office using any Web Browser or go mobile with our Android and iOS apps.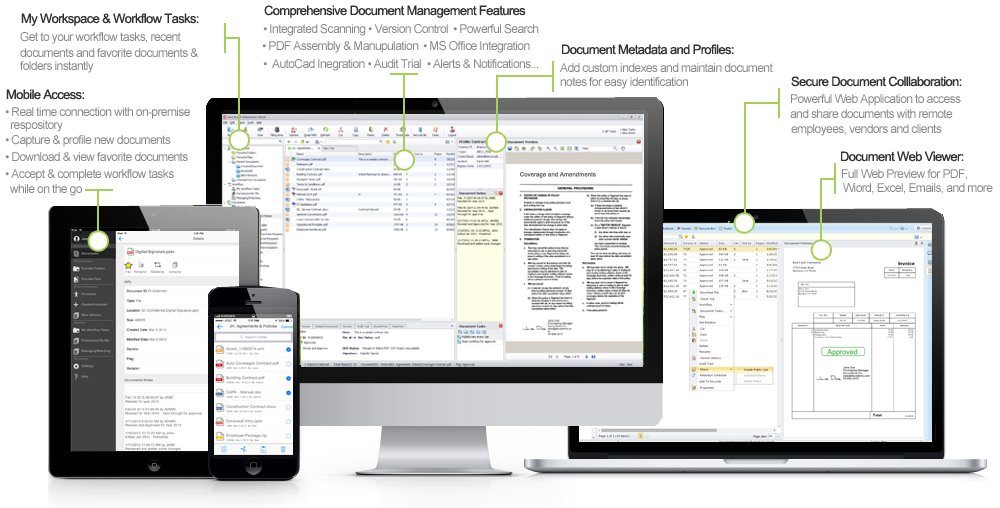 Incredible Features: The Proof Is In The Pudding
Docsvault is loaded with useful features, each one with its own meaningful purpose. This is a result of years of learning from our customers across all industries.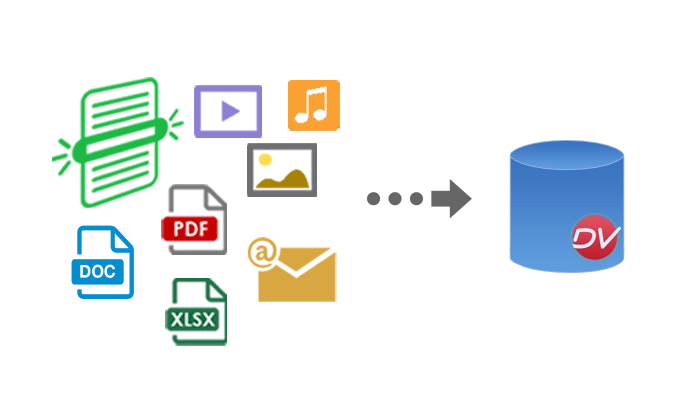 Document Scanning & Capture
A centralized location for all your paper documents & electronic files!
Digitize those stacks of paper in filing rooms to nicely organized PDF files that are easily accessible. Automatically OCR scanned documents to make their contents searchable. Drag & Drop, Paste, Save or Print your electronic documents directly to Docsvault.
Simple and Batch Scanning
Manage Any Type of Electronic File – No Format Locks
Capture Emails From Outlook and Email Servers
Complete Document Management
Every tool necessary to manage your documents!
Docsvault includes everything you will need to manage your documents effectively while still maintaining a very simple and intuitive interface. Users will feel right at home with Docsvault without missing out on important functionality.
Fine Grained Securities & Access Control
Comprehensive Full Text Search
Versioning & Audit Trials
Document Tasks and Reminders
Email Alerts and Notifications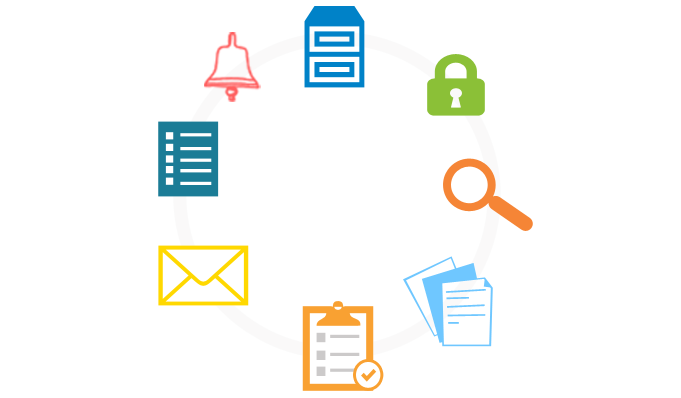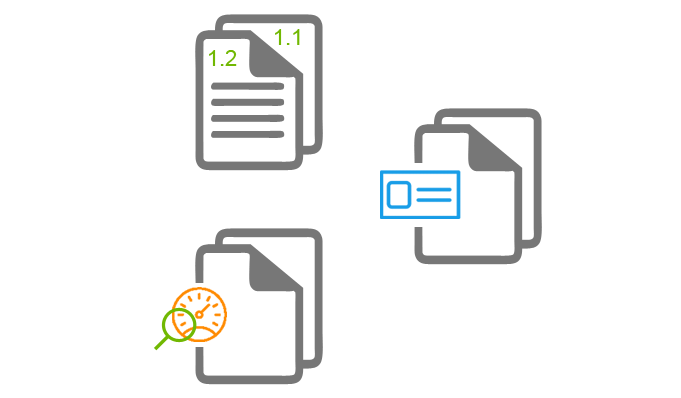 Document Control & Revisions
Full control over document lifecycle!
Control complete lifecycle of your business documents. Manage revisions of documents with custom Document Status for your Draft, In-Review and Published documents.
Revision Control
Document Status and Document ID
Records Retention & Archival
Collaboration
Collaborate on documents both inside and outside the organization!
Make your document centric communications more visible and traceable. When everyone involved is aware of the latest developments, it becomes easier to follow deadlines and get work done.
Document Routing & Alerts
Secure Public links
Document Check Outs
Guest Portal/External Users
Common Document Notes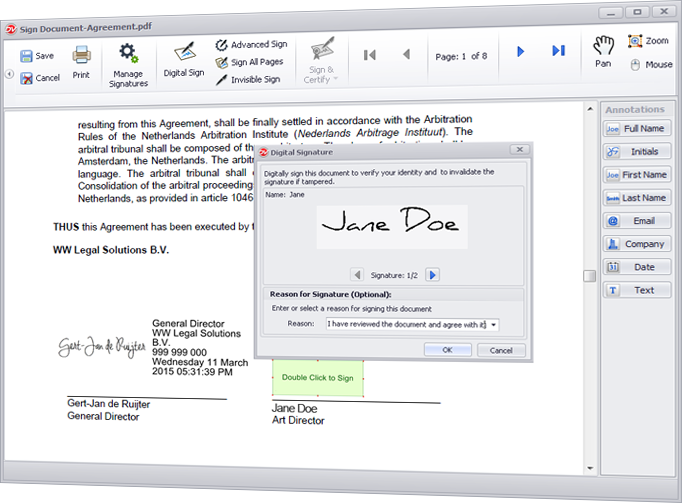 Digital Signatures:
Sign documents digitally for a true paperless office!
Digitally sign documents, route them in an approval workflow or automatically sign documents as part of a workflow action. Upload your own hand written signature or choose from many different styles within Docsvault.
Legally Binding and Enforceable
Tamper Proof Signatures
Verified Signer Identity
Document Workflows
Speed up your business processes and reduce manual errors
Docsvault allows you to replicate your document centric business processes to make them more streamlined, more accurate and less time consuming. Automate repeatable processes like account payable, leave applications, order processing, purchase authorizations, etc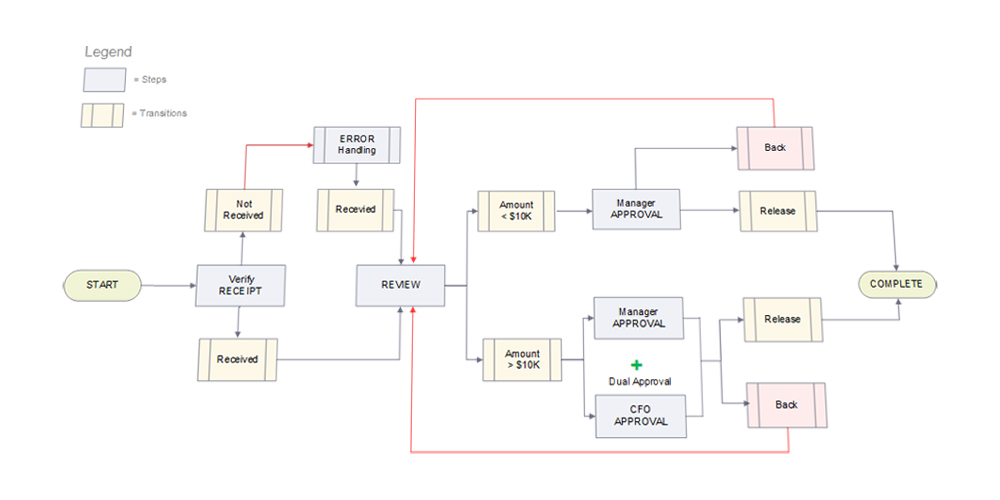 Document Management for Everyone
Docsvault's simple interface and high flexibility allow businesses of any type and size to customize Docsvault to their own document management needs. This is why our Document Management System has been adopted successfully across all industries. Docsvault can help you too. Get control over your document storage and sharing.
Customer Reviews: A Testament of Our Good Work.
We firmly believe in providing a great product and excellent service. Numerous users and organizations globally have already experienced the excellence of our product and services. Here are a handful of those experiences.
Simplicity and familiarity of Docsvault interface makes sense. It uses a logical setup for the files, folders and cabinets.
We consider the scanning system a cost of doing business and of being able to demonstrate excellent accountability for how we spend grantor and donor funds in challenging locations.
Two major reasons to adopt Docsvault were its functionality and pricing. Docsvault is now seen as "our" customer portal to manage their issues.
In case you need help
Here are several ways you can get help