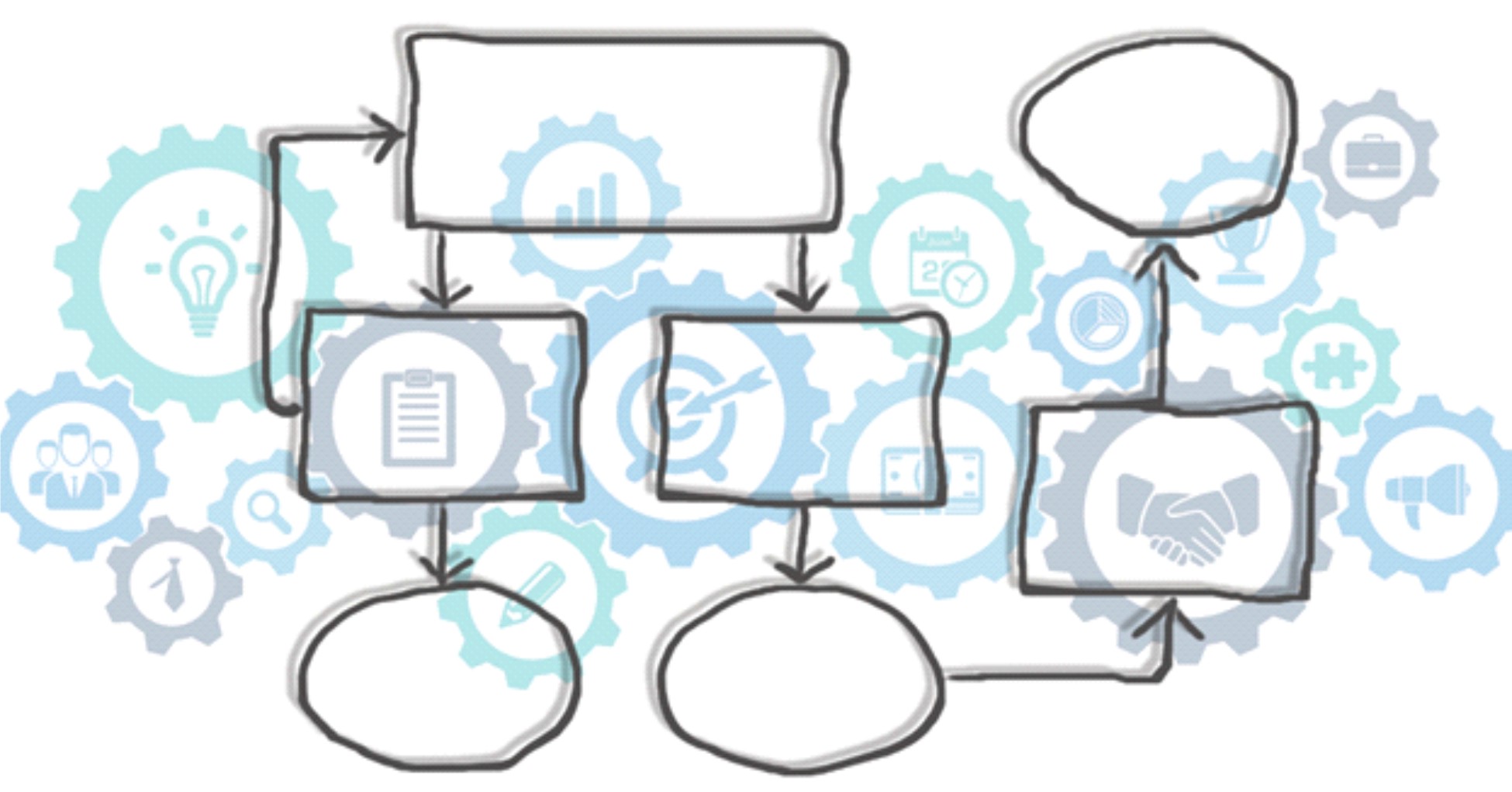 In a world of technology and innovation, it's no surprise that organizations are increasingly turning to workflow automation to streamline routine business processes. This process involves multiple people across various departments for daily jobs such as invoice approvals, employee reviews and leaves applications, project approvals, reimbursement requests, budget approvals, etc.
Today, innovative and efficient workflow management is the winning formula for success in any business. Most of the employees including business leaders today spend a good chunk of their work on administrative duties. This creates a need to constantly upgrade their daily task performance by implementing advanced workflow tools and techniques to work more efficiently.
Workflow Automation as a Key Business Game Changer
Docsvault Automated Workflow Management Solution presents a high-tech environment with all the bells and whistles to beat up the old workflow model.
The new and modernized Graphical User Interface makes all the necessary information available for you to speed up your document tasks.
The mandatory index field helps you collect detailed information while routing the document in the workflow.
You can now save your precious time by viewing and editing the document profiles without additional clicks.
You can export your workflow documents along with their profile metadata automatically to a predefined location during a workflow action.
A new workflow dialog box eases your document collaboration by allowing you to readily see the comments from your previous users.
You can prioritize your document tasks to finish urgent and important jobs with the 'New Workflow Priority option'. This way,  you and your team can stay on top of your work.
Users can organize and complete their crucial tasks quickly by changing the due date for the next step of the workflow.
Document collaboration is made painless as you can attach your comments to the 'Document Notes' during workflow.
The new workflow interface offers flexibility to add Dynamic Participants to any workflow step to ease user collaboration
You can now easily add new workflow step actions with 'Automatic Step  Actions' in the new workflow interface. This makes your document jobs more workable.
The New Transition Action – 'Set Description' in Workflow interface offers you a detailed explanation of a document in the process. This tool provides better collaboration.
Documents attached during the workflow are now visible along with the main workflow document in file listings. Visibility makes the attached documents available for your instant reference.
Now, easily copy or move your attached documents along with the workflow document during any transition. You can also move all its attached documents along with it.
The new interface allows you to efficiently access attached files that are related to the main document. In the new workflow interface attached documents will now always be related to the main document.