Jeffrey Markus, entrepreneur and founder of a restaurant in Toronto, experienced what we call the 'Entrepreneur's Fatigue' or small business stress. He couldn't separate himself from his business and was affected by every setback in his business. This put a strain on his personal and marital life – Psychology Today
There are thousands of entrepreneurs like Markus who can't deal with stress that comes from running one's own business. While CEOs of large companies and executives often have access to stress-busting programs or have resources to deal with stress, small business owners are often left on their own devices.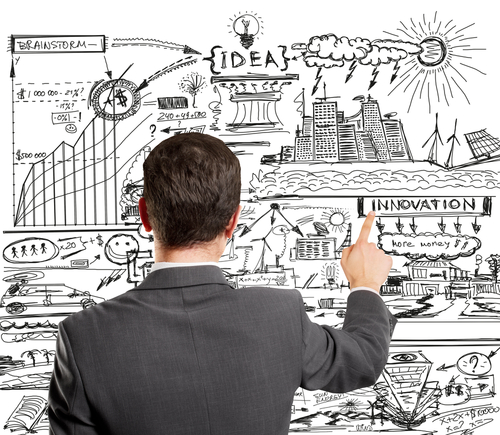 To avoid entrepreneur's fatigue, small business owners must take control in their own hands. There are several automation tools and software that allow entrepreneurs to carry out repetitive and routine tasks without their intervention. Docsvault is one of the most cost-effective and flexible software that can allow small business owners to free up at least 30 percent (based on customer reviews) of their time.
Docsvault is suited to diverse needs so whether they are restaurant owners, medical professionals, building contractors or legal professionals, they can use Docsvault for a number of tasks. For instance, Michael L. Levine, Ophthalmologist in Boynton Beach, Florida found that he is more organized and profitable than ever because of Docsvault.
Peter Grant who runs 'Stockeld Park, Home of Adventures', a family-run seasonal tourist attraction and Christmas tree plantation, found Docsvault to be a powerful and sophisticated electronic filing and document management system, which is extremely intuitive and easy to use.
There are many more such examples of small business owners from diverse business fields who found Docsvault very useful. If you have the following symptoms of stress, do give us a try and see if better document management solves your problem. If not, please contact a healthcare provider.
Some symptoms of entrepreneurial fatigue:
Trouble concentrating on your work
You only think and care about your business and nothing else
Suffer from stress and depression
You are overwhelmed
Overall performance is on the decline