We love 3D printing. We are obsessed with this technology. It never fails to amaze us. We are amazed that manufacturers and engineers are conjuring amazing products, laymen are printing out castles, people are getting a new lease on life with prosthetic arms and legs, dentists and graphic designers are creating new shells for turtles and now FDA approved the first ever 3D printed pill.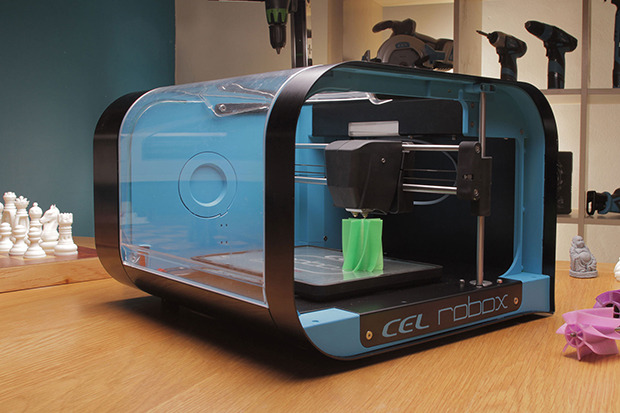 At Docsvault, we are really excited that we are a part of this fascinating innovation, although in a small way. Our integration with AutoCAD makes it easier for designers, engineers and architects to manage their 3D printing files easily. Docsvault makes the whole design change process more manageable and convenient.
It takes care of all types of CAD project files, including drawings, reference files (XREF's) blocks and images
Easy access to all major document management features from Docsvault plugin
Save, check in, check out, undo check out, open in read-only mode, save as a new file – iterations and reiterations – no problem anymore
Ensures smooth workflow process with ability to set rules from start to the end of projects, ensuring timely delivery of projects
We are glad we are making it easy for innovative thinkers who are changing the world one 3D object at a time! Docsvault is integrated with Microsoft Office, Windows Explorer, and Active Directory and can be integrated with many other CRM's, accounting and other business software using REST based APIs. For more information on how to integrate your favorite 3rd party software with Docsvault, contact our technical team at sales@docsvault.com.