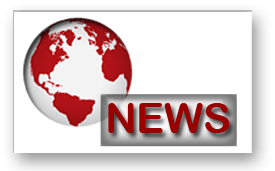 Mar 18, 2011
We are pleased to announce that we are releasing Docsvault SB 4.0.1517.
You can now have continuous page view in PDF editor instead of single page view. You can get confirmation dialog box once files and folders are moved using drag and drop method. We have also improved our search feature.
To read in detail about these enhancements and changes, do see our full and detailed list here.