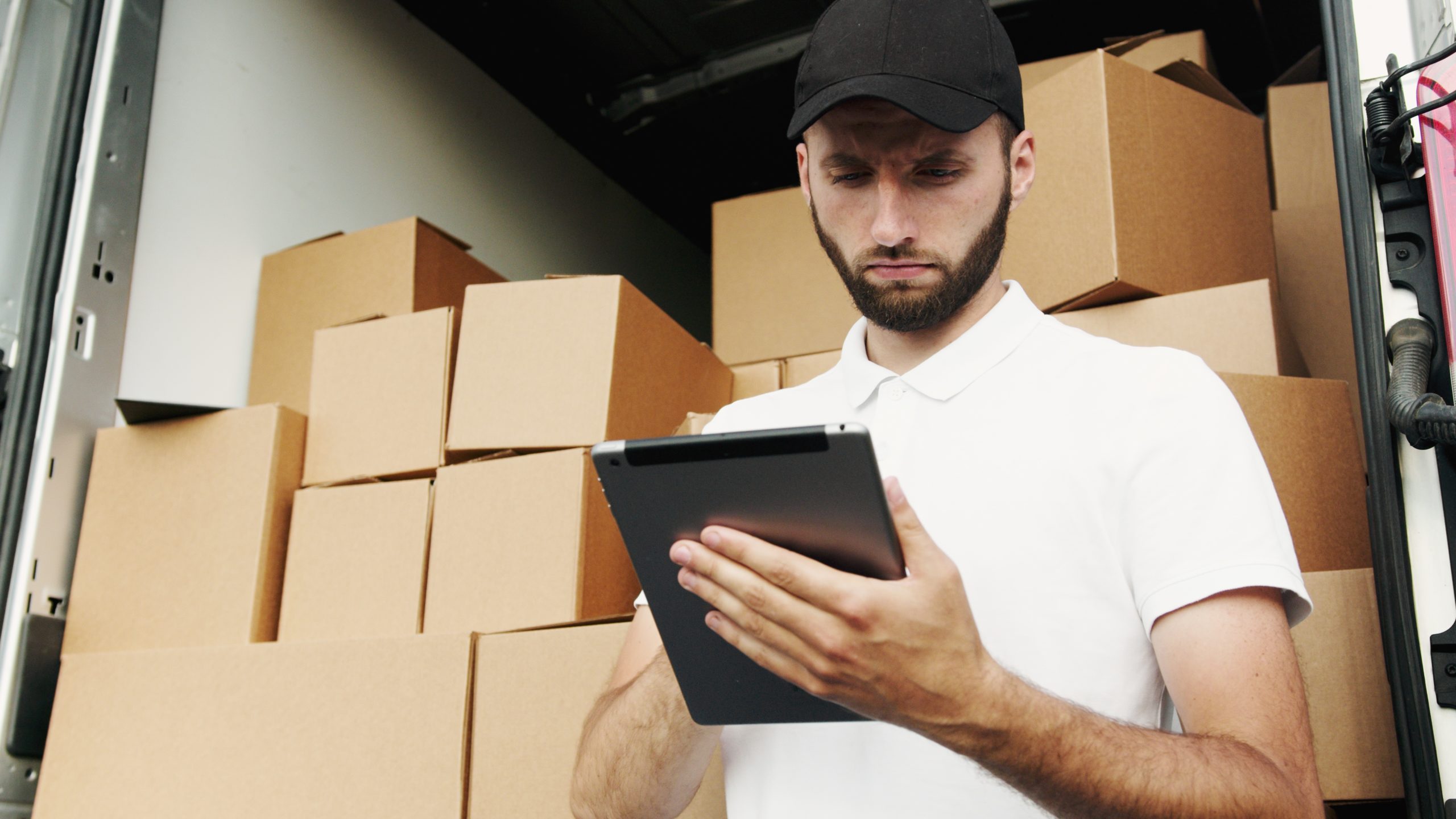 Challenges Experienced By Wholesale Distributors
The COVID-19 pandemic has made life extremely difficult for people and businesses of every description. Perhaps more than any other industry, wholesale distributors have felt the brunt of the global pandemic's disruptive power. Since this pandemic has compelled the country to quarantine; wholesale distributors were experiencing challenges with the signing of documents and suffering from delays in payments or breaches of contractual terms.
This pandemic has raised the issue of how to ensure the effective exchange of information and official documents. However, these threats and restrictions can be regarded as new opportunities to transform into electronic document management software.
The electronic document management software allows a prompt, efficient, and safe exchange of documents and saves the employees from unnecessary contacts, in addition to other significant benefits:
Document Management Software Benefits For Wholesale Distributors
Saving Time & Money
Capturing and storing documents in a centralized, digital and secure repository ensures that employees can access necessary documents from any location at any time with just a few clicks. Digitalization reduces the number of prints while improves access to information and reduces the cost of managing documents off-site.
Document Automation
It allows the company to manage its processes more efficiently, monitor all activities, and reduce the time spent by the employees on routine tasks.
Speed and convenience
Using the system, employees may promptly receive, approve, and sign documents, without physically going to the office.
How Docsvault Document Management Software Helped Wholesale Distributors?
Both moving to digitization and access to documents from anywhere are now "must-haves" for businesses. We have noticed that despite the turmoil – or perhaps because of it –Some distributors are rethinking their operating models and investing in digital transformation to improve day-to-day operations. Whereas, many have found that early investments in document management systems have positioned them to thrive in unexpected situations.
Docsvault, a document management software system enables you and your team to securely access critical documents from anywhere, whether you are working in the office or from home. This way as your team works remotely, they can securely access, share, and process business-critical documents. Our customer Just In Time Packaging Pty Ltd, a wholesaler in packaging materials has been using Docsvault for over 10+ years for their document management needs.
"An unexpected benefit of having Docsvault was the capability for certain roles within our business to seamlessly move to remote working as a consequence of COVID-19 restrictions, allowing our business to continue normal operations with no interruption. If we did not have Docsvault our ability to manage with the strict COVID-19 restrictions in Melbourne would have been a very different experience" states Philip Malia, Business Manager.
Learn how Docsvault's enterprise-grade document management software has benefited 'Just In Time Packaging Pty Ltd', wholesaler during COVID-19 pandemic.