Document Management for Logistics Industry:
Potential Benefits for Supply Chains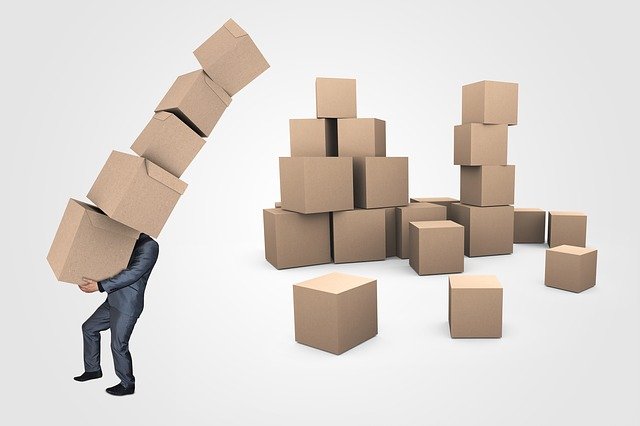 These days, the use of technology has been ruling the world and is present in any given industry; be it traditional or modern. The services used today simplify the tasks on hand and improve efficiency and time management for the staff. In this post, we will focus on the logistics industry and how document management can help it.
Document management software has helped a lot of industries such as healthcare, finance, and legal but one never attempts to draw the benefits for the logistics industry. Most logistics companies invariably think of specialized software solutions without comparing general solutions that can cover almost all their needs. In reality, Docsvault document management software has shown promising results in every industry where it is applied and logistics is no exception.
1)     Lesser chances of delays, error, and contingency
Docsvault offers an online document management solution that allows your team to access data and process information at any given location. When all your teams spread over the continent are on the same page, there are lesser chances of delays, errors, and contingencies.
2)     Effective fleet management
Features like simple workflow, automated email capture, email notification and alerts, a quick email, MS Office integration make it a simple substitute to complex fleet management software. For instance, email notifications and alerts allow easy management of preventative maintenance and service schedules. Simple workflow takes care of all your work order management issues. Version control records vehicle repair histories. Email capture keeps you alert about requests and communication from drivers, customers, and other people outside your organization.
3)     Multi-point and multi-user access
As your data is available on the tip of your fingers through mediums like tablets, laptops, and desktop computers, you have access to the logistics information you need from anywhere and at any given point of time. Moreover, you can share this data with your clients and drivers with the help of shared links. This means that everyone has access to the latest information without the need of exchanging emails.
4) One-time investment
Unlike SaaS and cloud fleet management services that need to be paid for every month, Docsvault is an affordable one-time investment. You can use all its features without any hassles (of paying as peruse / per feature) at the lowest possible cost. Moreover, you can host it on your own servers, so you don't have to worry about leakage of data or any other threats. Docsvault is a sure shot way to cut your costs and increase efficiency by better coordination and lesser issues.
In the next post, we will see how Docsvault can help consultancy firms and BPO in project management as well as basic document management.