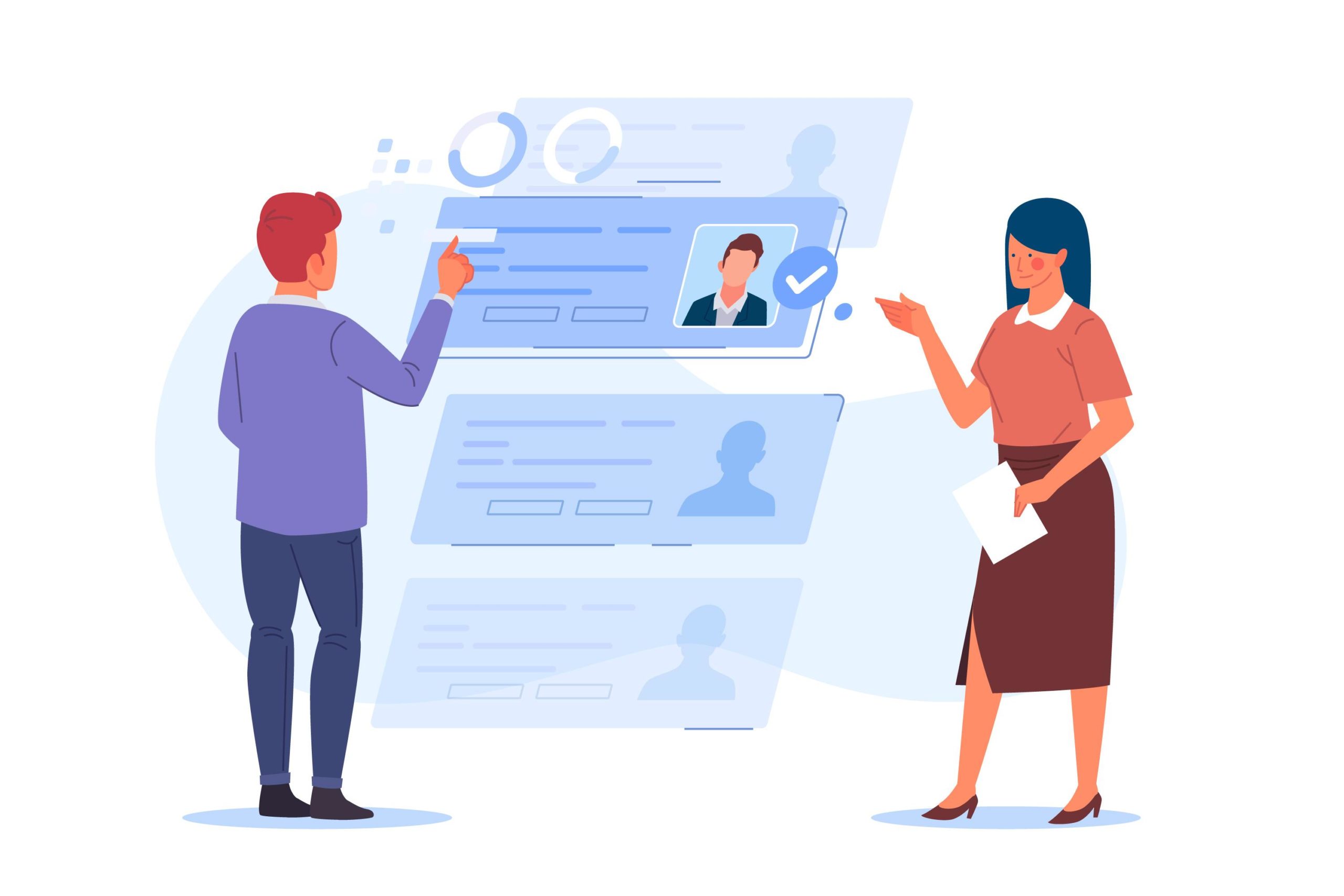 Vendor onboarding, sometimes known as supplier onboarding or Supplier Relationship Management (SRM), refers to the process of collecting a supplier's information, such as basic business details, contracts, pricing, product catalogs, etc., to set them up as an approved vendor and enable your organization to conduct business, purchase goods and services, and transact with them.
Vendor onboarding is similar to employee onboarding, in which new team members understand the organization's processes, practices, expectations, and compliance regulations. The corporate vendor onboarding processes are usually managed by procurement manager or CEO or finance director.
Onboarding new vendors is a significant part of the overall customer experience (CX), one of the most crucial deciding factors for over 73% of users, according to a report from PwC.
Getting the vendor onboarding processes right is crucial to help prevent churn. An effective vendor onboarding workflow reduces friction in corporate relationships, cuts admin overhead through automation, makes it easier to identify problematic suppliers, and ensures satisfaction on both ends. One of the most critical aspects of an efficient vendor onboarding journey is ensuring the potential supplier complies with standards, laws, and regulations set by your organization.
Let's see how you can improve the vendor onboarding experience!
Importance of  Vendor Onboarding
Vendor onboarding is the first and foremost step toward efficient vendor management. A smooth, hassle-free vendor onboarding process enables your organization to develop a fortified relationship with the vendor, which helps avoid most of the pitfalls caused by poor supplier management.
Just like you nurture relationships with your clients, you also need to nurture relationships with your suppliers. An efficient vendor onboarding workflow not only helps you strengthen your relationships with your vendors but also helps your organization by:
Streamlining processes and increasing efficiency
Mitigating risks and reducing costs
Ensuring compliance with regulations
Tracking data and workflows
Cutting out intermediaries and reducing human error;
Reducing time to approve and activate new suppliers;
Developing a positive reputation in the industry;
Attracting and identifying the right vendors.
Thus, seamless vendor onboarding is the key to frictionless business relations and protecting your organization from third-party risk.
Vendor Onboarding Best Practices
Every organization is different, so your vendor onboarding process might differ from your industry and competitors. Therefore, you need tailored practices and tactics to make your process work. As you develop your corporate vendor onboarding process, follow these best practices:
Get the C-Suite involved:
Having your company's top-level management engaged from the beginning makes achieving your vendor onboarding goals much easier.
Assign a person in your organization to manage vendor onboarding checklists:
To avoid mistakes or miscommunication, designate one person to verify each item on your checklist and ensure each step is covered.
Automate processes wherever possible:
Vendor onboarding can sometimes be complex and tedious. Look for opportunities where you can leverage automated vendor onboarding workflow to reduce human error and increase efficiency.
Be flexible with your vendor onboarding process:
Each supplier is different. Be flexible and adapt your client onboarding process to each vendor's unique relationship.
Create a plan for each vendor and follow up:
Create an individualized plan for each vendor relationship outlining your strategy to achieve it. Then, follow up on those plans to get the most value out of your vendor relationships.
Set clear expectations:
Ensure your vendors understand what you expect from them regarding required documents, approval time, pricing, payment, certifications, compliance standards, and other factors.
Leverage the technology:
Make sure you use the right technology to manage your vendor's data and secure all your information.
How Can Docsvault Help Streamline Your Vendor Onboarding Process?
Docsvault, a document management software, offers a well-rounded set of features that help you digitize and manage corporate vendor onboarding processes efficiently. These include:
Easy-to-design web eForms that you can embed into intranets or public websites. With a built-in drag-and-drop builder, you can customize web forms to each vendor's requirements. No programming knowledge is required!
Docsvault allows you to configure document workflows to automate specific parameters to run things smoothly without human intervention and errors. As a result, you can efficiently perform automatic actions on workflow documents.
Docsvault employs an advanced email notifications and alerts system that keeps you and your vendors updated about each big or small change activities made to a document. Users can also set immediate or periodic alerts and notifications on documents for the activities they want to track. 
Docsvault's built-in document tasks and reminders system keeps your vendors updated on all upcoming events. You can set due dates, priorities, and reminders to ensure the tasks are done quickly.
Thus, onboarding new vendors with Docsvault is as easy as one, two, and three. Once a vendor submits the registration web form on the website, the vendor registration form is filed into the Docsvault system. Then, the automated workflow is initiated automatically based on the profile or location assigned on the form.
After that, the details are reviewed by a purchasing analyst who determines whether approval from the purchasing officer is needed. If yes, the form is routed to the purchasing officer for approval. Finally, the purchasing manager reviews the form and makes a final decision.
That's It. You can request a free, no-obligation demo or download a 30-day free trial today for free! Download a 30-day free trial today to see how you can improve your vendor onboarding process with Docsvault.