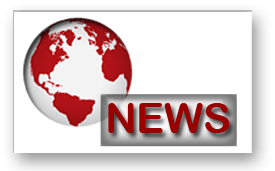 EDA is pleased to announce the launch of an update (Version 8.2.1030) to our popular document management software – Docsvault. This update has many new features and a host of other enhancements to vastly improve your document management experience on the whole.
Highlighted New Features:
Docsvault Mobile
Docsvault Mobile is a free mobile app for iOS and Android devices that enable you to securely access documents stored on your Docsvault Server from anywhere. Navigate your entire repository, search, create new folders, upload new documents captured using your camera, add to favorite, edit notes and description, view profile/indexes, etc. on the GO!
Web Viewer
Document Previews are now available inside the Docsvault Web application too. No need to download a file just to view it.
Automatically naming of files and descriptions
A new naming Profile template allows you to automatically name files being imported and add descriptions or notes based on index values entered by users.
Control Index Values
Complete control of the index values by creating input masks so that data entry requires minimal skill and human error is minimized.
Setup index fields to dynamically fill up index values based on current date/time or current username, auto increment/decrement for numeric index values (ex. for auto increment of revision #), inherited index values (or sticky values), and also prevent further editing of index values.
Easily view the profile of top level folder under any cabinet (1st level folders) in addition to the sub-items own profile values.
For a complete list of changes, see http://www.www.docsvault.com/products/document-management-from-Docsvault-whatsnew.html