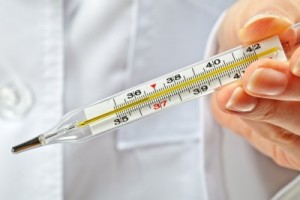 One of the prerequisites of HIPAA is to ensure privacy and security of all patient records. Document management software can help healthcare organizations to comply with HIPAA regulations by fulfilling this prerequisite.
Let's understand how. The two most controversial sections of this regulation are 1) Disclosure of patient's private information and 2) Breach of patient confidentiality. If healthcare firms fail to comply with these two main aspects of HIPAA, they are in for trouble. With the help of Docsvault, they can solve this problem and ensure compliance with HIPAA. Some of the most important HIPAA points are as follows:
1)      Securing Patients' Private Records
The first step is to ensure complete patient data protection with permission-based security. Our document management software provides user and group based security so that only authorized personnel can access patient records.
2)      Employee Training on Privacy Regulations and Procedures
It is mandatory for all healthcare organizations to train their employees about the privacy regulations and procedures. Docsvault makes this task easier as its security and privacy rules are simple and easy to understand. This means your employees will be more conversant about these aspects and ensure tight security.
3)      Set Procedure for Disclosure of Information and Access
Healthcare firms need to set procedure for disclosing patient information and giving access to patients / staff / third party. Docsvault allows access-based rights so users can be given rights on various activities such as view, edit, export, delete, etc. This way the healthcare firms can easily set access control and set a disclosure procedure.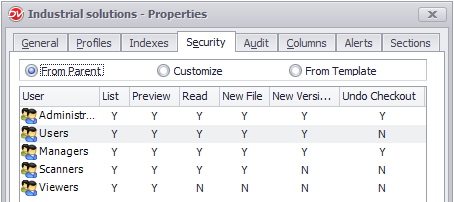 Healthcare firms can easily protect and secure sensitive patient records with Docsvault tools like user/group based security, access control and audit trail. Our document management system provides the best way to ensure HIPAA compliance.