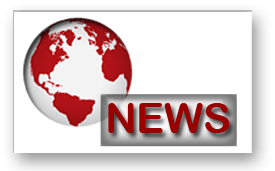 June 08, 2011
The most awaited sixth update of Docsvault SB is finally here. Version 4.5.0515 from Easy Data Access has a lot of interesting new features, promising enhancements and fixes.
So what's on offer?
New manual OCR indexing capabilities
Integration with Windows Explorer
And much more
These two features take scanning and capture to the next level. We have also improved the capture process with faster profiling and filing capabilities.
For a full and detailed list, see What's new in 4.5.0515