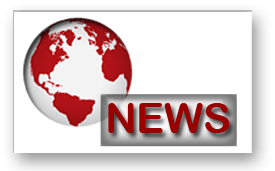 We recently introduced a new major feature for Docsvault – "Smart Search". This feature will be available in Docsvault Enterprise Edition and will enable users to search for information from any application they are working in with a simple 'hotkey'.
It focuses on smart working through easier and faster search and retrieval. It can be used in all types of third party applications such as CRM, accounting, payroll, HR etc. Users can search related documents by highlighting text on any open document or web page.
Smart Search is useful for any organization looking to improve customer services and e-discovery process through quick search and retrieval. With this feature, it is more likely for users to complete processes like customer response, the release of information, and other information dependent business processes well ahead of time.
For more information on smart search, check our detailed feature page and our press release.