The industry buzzword these days seems to be "best practice". It can be defined as a technique that has consistently shown better results as compared to other techniques and can be used as a benchmark. So how does best practice apply in your business? How do you know you are attaining it? Best practice applies to every aspect of your business – from a process, people to paper. So the best way to ensure best practice is to harmonize every employee, every business process and every document in such a way that you get the best results, always. Here are some tips that will allow you to achieve best practice in your organization:
Process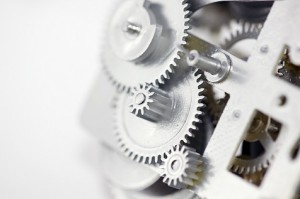 Your business will have a number of processes before you achieve the desired goal. These processes must be controlled and documented effectively so that you get optimum results. Docsvault offers Simple Workflow System that allows you to organize your processes and remove redundant tasks so that you can achieve efficiency at work.
You can increase productivity by up to 25% simply through features such as task notifications and alerts, task notes and integrated email. With these features, you can save time by eliminating mundane tasks such as checking emails for task updates, sending emails back and forth to communicate over tasks or searching for all task-related emails in your inbox. However, this is not all. Docsvault also allows you to increase the quality of your processes by streamlining all tasks and thus improving accountability and task completion at work.
People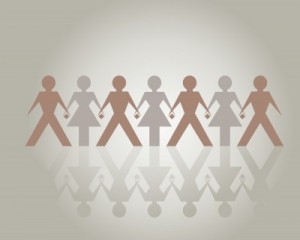 The first step to keep your people happy is to know them. Prepare a comprehensive chart detailing their role and defining their responsibilities. Describe how their job or department is related with another. Make sure the hierarchy is neatly described. They must know their job, entire business process, how things are executed, how to take care of company's information (documents, etc.) – this will allow them to function better.
Paper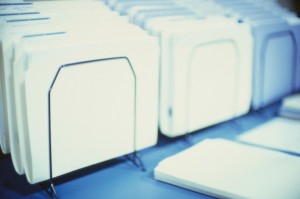 Docsvault allows you to tap into the power of your paper and make them more useful for your organization. It offers a centralized repository where you can neatly organize all your documents and access, share or review them anytime, anywhere. Some of its features like Version Control, Records Retention, User and Group-based Security, Audit Trail, etc. are a must not only for achieving best practice but also to attain regulatory compliance.
Docsvault can allow you to streamline people, processes and paper efficiently, so you can achieve best practice in your organization and get the best possible results, always.
Also read: Top 10 Benefits of Going Paperless