Although the list is much bigger but outlined here are a few benefits of document management software (DMS) and how it can help any Transport & Logistics business sector grow.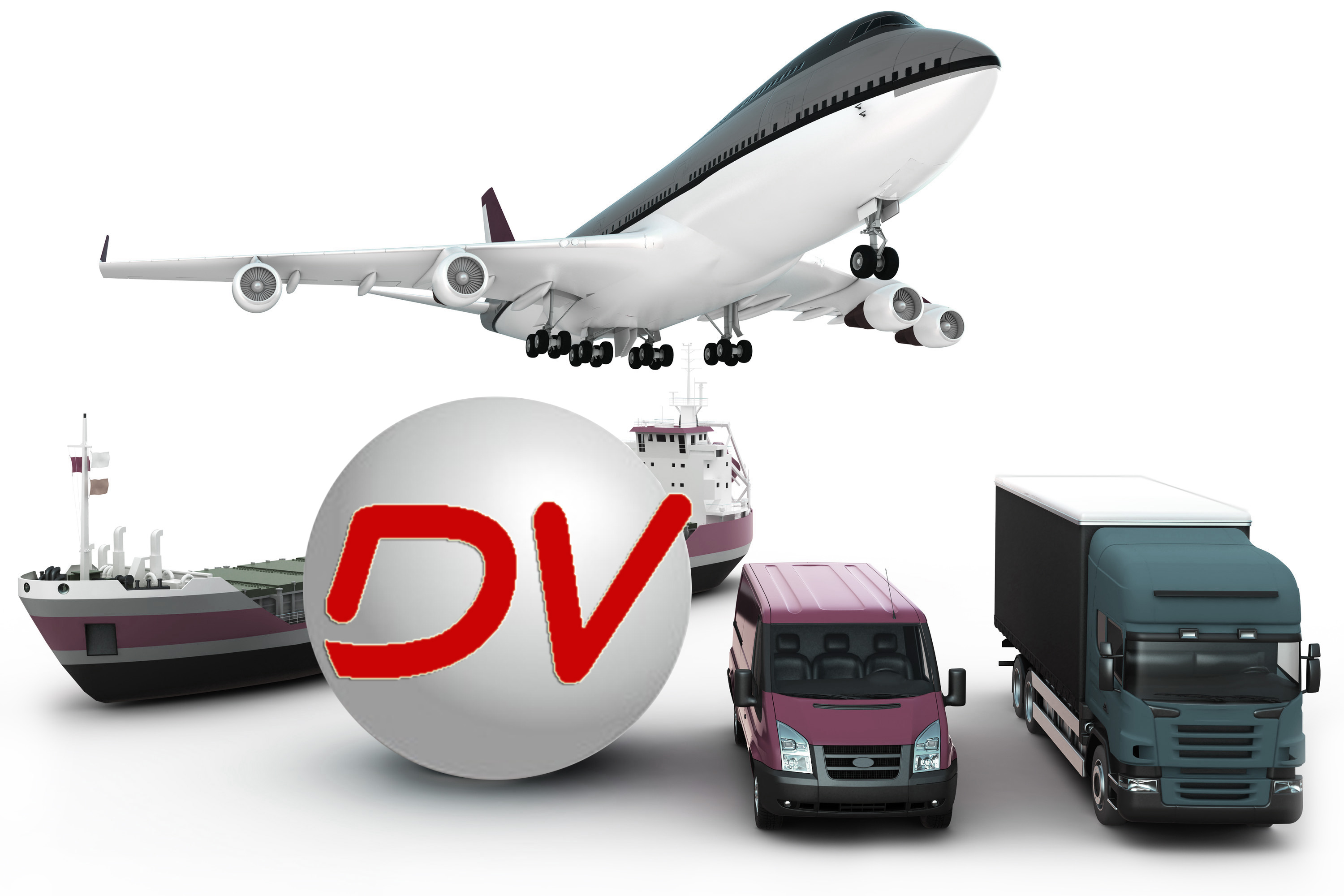 Saving Time & Money
Capturing and storing documents in a centralized, digital and secure repository ensures that staff can access necessary documents from any location at any time. The transport document management system eliminates paper mailing from one terminal to another, significantly reduces the time the staff spends on administration tasks and reduces the costs associated with off-site and paper document storage.
Faster Cash Collection
Delays in getting paperwork from drivers or sending packages to different locations result in delays in billing clients and consequently further delays in collecting payment.
The best transport document management software (DMS) comes with workflow and business process management features that can map out and automate these paper-intensive processes, which will help the finance team to speed up the billing process resulting in faster cash collection.
Improving Customer Service
When the customer service team is purely focused on resolving customer queries instead of spending time searching for documents, organizing them, or making a copy in order to complete a transaction with clients, they are able to perform their core tasks in a much efficient manner in transport document management system.
Improving Document Security and Access
The transportation & logistics industry has to deal with sensitive information of customers or clients like payroll records, medical tests of drivers, police reports, insurance documents etc. This information needs to be secure and accessible to the right personnel at the right time. The fine-grained security of the transport document management system ensures that this critical requirement is met.
Reduce Risk & Manage Disaster Recovery
Storage of documents in vaults or rooms makes them vulnerable to the risk of getting damaged by fire or water. This can render the documents unreadable or can completely destroy them. This is a risk that would come to the fore especially during an audit or an information request. The risk is not only financial but also on the reputation of the company. Storing documents in an electronic transport document management system helps in reducing these risks in case of a disaster and ensures their recovery.