Document Workflow Automation
Automate Document Review & Approval Processes!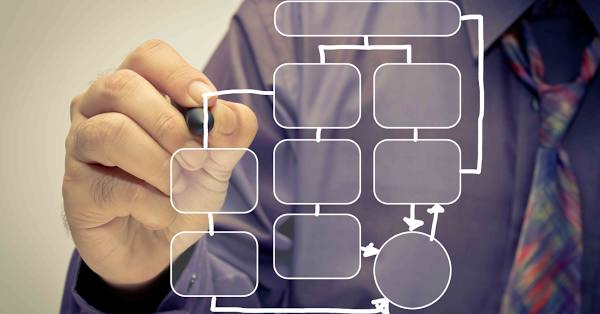 Automate and speed up repeatable processes for account payables, leave applications, document revisions, purchase authorizations, etc

Save time and money by electronically moving documents around the workplace for review & approvals

Add secure digital signatures to documents for approvals and sign offs
Track workflow items as they move through the system

Automate notifications for prompt action and supervision

Identify bottlenecks in your processes to improve speed of execution for all your business tasks
Provide a single source for files and documents for everyone in the office. Collaborate in an easy way by sharing, accessing and modifying any kind of file
With full-featured scanning and advanced searching, eliminate the clutter around the office by digitizing paper files and making them instantly available.
Choose who can view and modify files in Docsvault. Prevent security breaches and other related problems by controlling access.
Apart from all usual search criteria, full text indexing also allows searches within document contents. Search criteria can be saved for one click execution in future.
Control complete lifecycle of your business documents. Manage revisions of documents with custom Document Status for your Draft, In-Review and Published documents.
Work fast and easy. Make your document centric communications more visible and traceable. Enjoy real-time alerts, notifications and comments.
Digitally sign documents, route them in an approval workflow or automatically sign documents as part of a workflow action. Upload your own hand written signature or choose from many different styles within Docsvault.
Docsvault Workflow allows you to replicate your document centric business processes to make them more streamlined, more accurate and less time consuming.