Document Management Software
Centralize Your Documents And Take Control!
Docsvault is user-friendly and affordable document management software for small to medium-size businesses. It provides document management features, automated workflows, and digital signatures to automate and streamline your everyday business processes.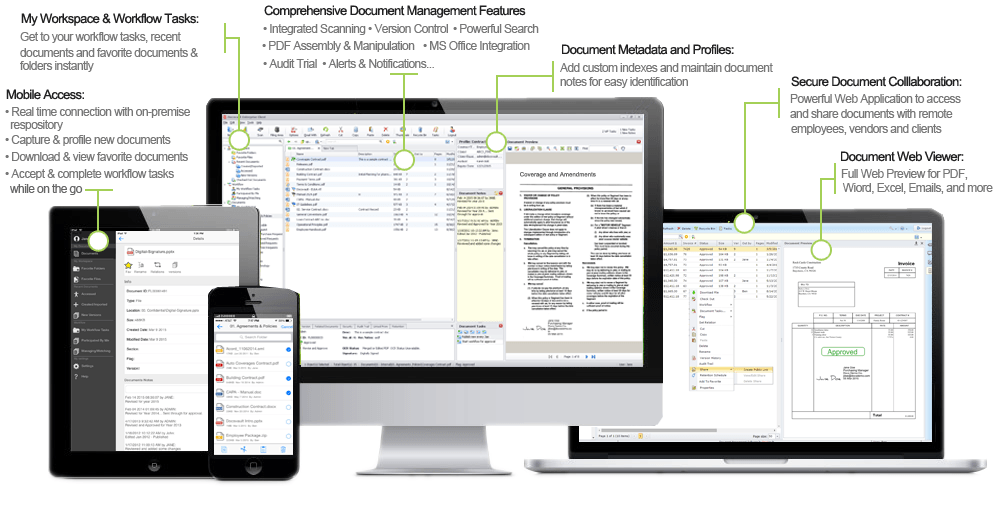 Work from anywhere, anytime
Create files and collaborate on them from anywhere and on any device
using Docsvault desktop, web browser and mobile apps.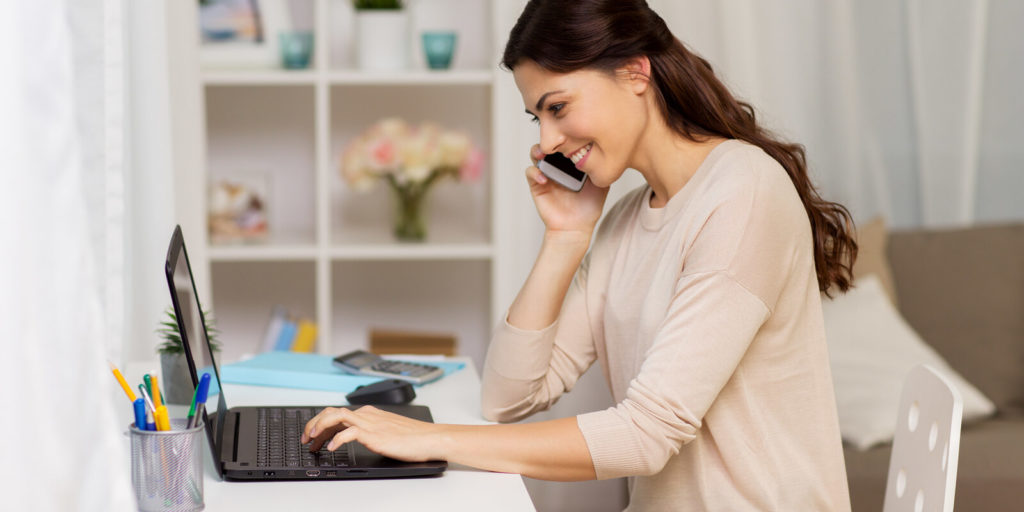 Docsvault Features & Capabilities
Moving to a paperless process has never been easier.
What Our Customers Are Saying
We have been able to manage and automate so many of our processes using Docsvault. There are so many tools and features that we discover new things every week that streamline or eliminate parts of our current paper-based processes. A very powerful software that gives our end-users instant access to the files they need and perform the work they need to do on them.
I have used Docsvault for over 7 years. The software utilizes the familiar file structure format for document storage with many features for categorizing and searching documents easily. The benefits of a paperless office are innumerable. My experience in dealing with the Docsvault support team is extremely positive. Queries & problems are attended to very quickly.