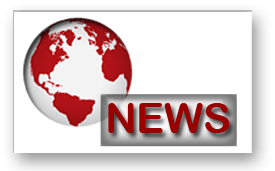 We recently announced a new web plugin for Enterprise Edition that allows remote users to scan documents using Internet Explorer using a local scanner. This facilitates scanning straight to the Docsvault repository no matter where you are.

WebScan plugin is useful for companies that have various branches and require remote working. Web scanning also allows travelling users to login from anywhere and scan documents. Docsvault can even perform OCR on scanned files for easy searches on scanned content. Scan files directly to the company repository rather than email or ftp files saving you time and enforcing consistency.
For more information, read our Press Release or visit our Features Page.