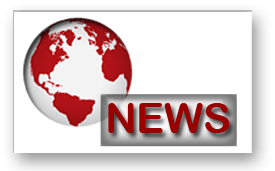 Dec 31, 2010
Finally it is here! The most awaited release for solo users. Some of the exciting new features and enhancements on offer are:
• Docsvault now uses the robust and scalable SQL Server 2008 express
• Increase in files and folders listing speed improved drastically
• New custom templates platform to save time and effort
• New scanning and import interface
• Virtual folder tabs to further classify contents of a folder
• Enhanced PDF Editor
The new v4.0 Pro edition if filled with new features and enhancements. It is fast and can handle huge loads. For a list of new features and enhancements, click here.